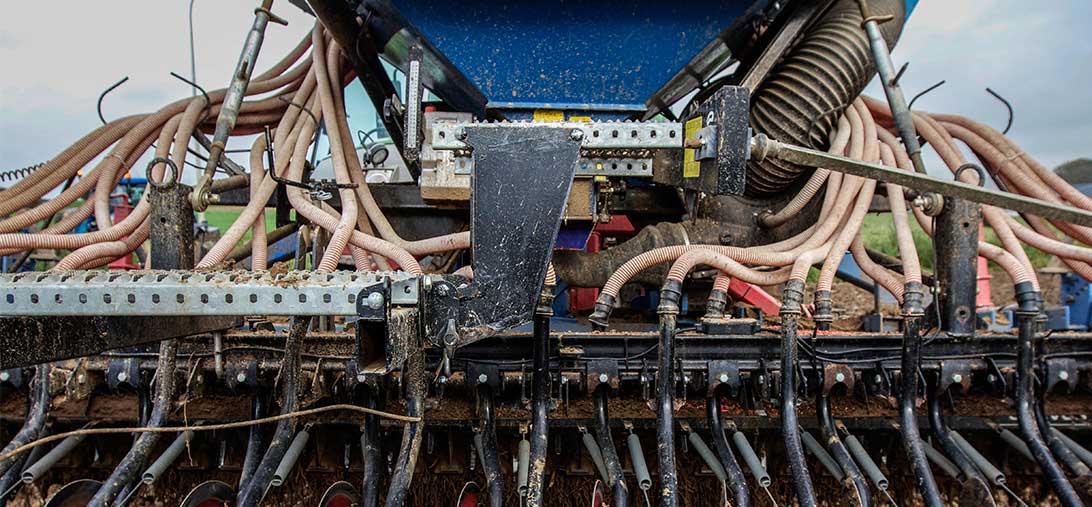 Ultra-modern machines, robots, and automation: the computer era has transformed the farming profession. From being a soil worker with dirty hands, the farmer has become a meticulous technician, a businessman at the cutting edge of technology. Who is the farmer 3.0?
This investigation follows two farmers in Wallonia (Belgium) who decided to robotize their farms. One of them, Marc Grandjean, has a dairy farm completely automated. His sixty cows are milked whenever they want through a clever system that separates the food area from the sleeping area. The machines gather data about every cow (temperature, weight, amount of milk, etc.) so the farmer can keep a close eye on every animal. The other farmer, Manu Pirlot, manages his 225 hectares of soil alone. Able to do all the work by himself with his modern tractor, he regularly spends the whole day without seeing someone.
More than summarizing the new technologies in agriculture, this article focuses on the direct consequences on the farmer's everyday life. Learn about the loneliness and the stressful rhythm of the new farmers. Full article available here in French (it was published in La Libre Belgique in July 2016).